Retail Analytics
Get insight about your customer's journey from the door to throughout the store. Improve customer's experience, increase same-store sales, reduce theft, and eliminate unnecessary costs.

Customer Relationship Management
Customer Relationship Management (CRM) is about more than technology – it's about customers. Microsoft CRM frees managers, salespeople, and customer service employees from time-consuming processes and empowers them with the information they need to focus on selling effectively and delivering quality service – the business of building profitable customer relationships.

Enterprise Resource Planing
Microsoft Dynamics GP is Microsoft's flagship ERP which can be used in multi industries, multi companies, and multi currencies. Microsoft Dynamics GP allows you to run your entire business within single integrated platform with lower investment.

PowerOperation For Retail
For retail organizations looking to drive success, PowerOperation offers an easy-to-use, flexible solution that helps you manage operations and performance across all your stores. PowerOperation consists of two modules—Retail Management System and POS.

Big Data Analytics
Data is everywhere and increasing in number. Previously, it was the realm of data scientists with knowledge in programming language. But now, everyone can benefit from the use of Big Data.

Ecommerce & Digital Marketing Agency
Boost your sales through online presence and social media. From consultation, SEO, ads placement, and ecommerce handling, we'll be your ecommerce companion.

Loyalty Membership
Designed to be flexible and easily configurable, our solution provides rapid fulfillment of needs, effective feedback loops and improved customer experiences. Loyalty Management System will deepen relationships with your customer, delivers and strengthened brand value, and increases customer retention rates.

Cloud Platform
Cloud platform will allow companies to enable quick scalability and increase innovation, all while reducing costs.

Business Inteligence
With business intelligence, businesses can assemble, scrutinize, and visualize data from across the companies, giving you greater insight into your business' operations and performance. Business intelligence platform will allow businesses to make more informed decisions based on real data.

PowerOperation Portal
PowerOperation Portal empowers companies to streamline process from vendor, partners, customers, and internal employee digitally. Start your digital transformation with PowerOperation.

PowerOperation Mobile Apps
PowerOperation mobile apps allows businesses to increase work efficiency for their frontline workers and also increase customer engagement and boost sales.

IOT & Hardware
We have variety of durable and reliable products from CCTV, attendance machines, security and parking system, RFID, Access Control, LED Screens, IOT and many more.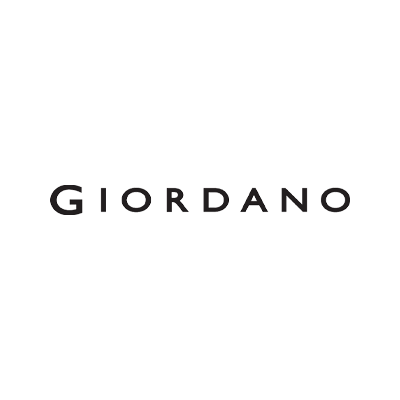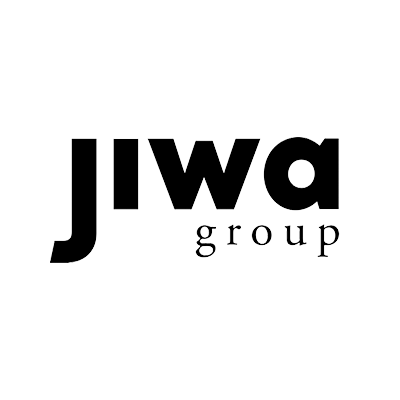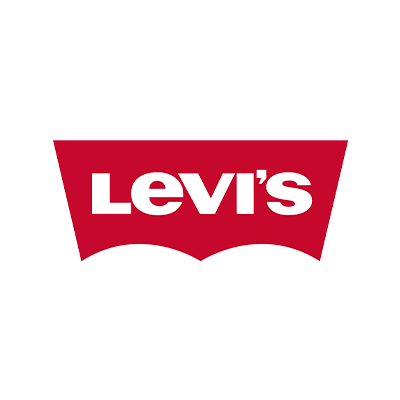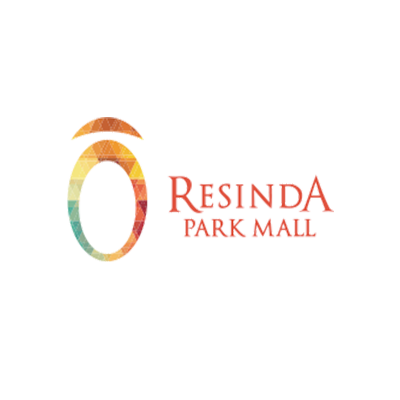 Contact Us
Growth and expansion are the aspiration of every businesses. With growth, it comes with more complexity in business process. We are here to be your partner in innovative solutions to simplify and solve your business challenges. Contact us for free consultation and learn more about our solutions.
---