Your Partner in Innovative Solutions
Retail Performance Solutions is a one-stop IT solutions for retails, properties, and hospitalities.
As part of ARTHA IT Group, we have implemented 500+ ERP customers, 100+ retail outlets, and IOT throughout Indonesia in the past 19 years.
We are dedicated to improve our clients' productivity, performance, and profitability by providing marketing and management with innovative, targeted, and advanced solutions.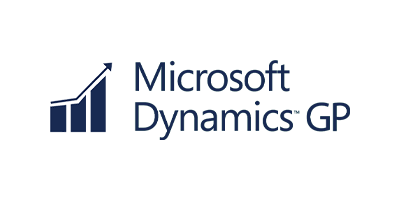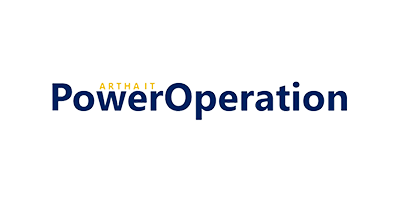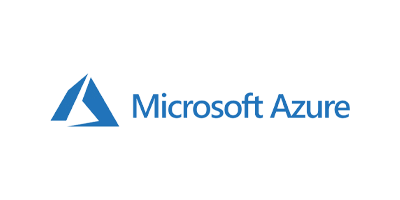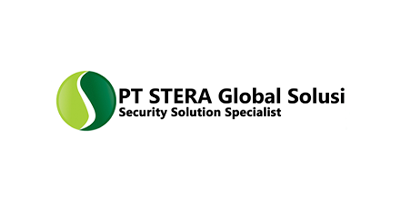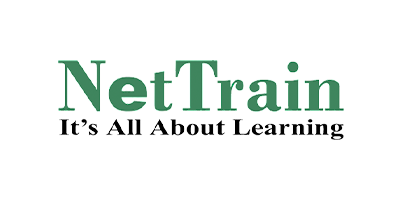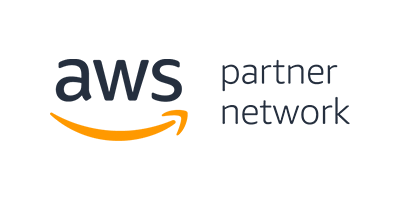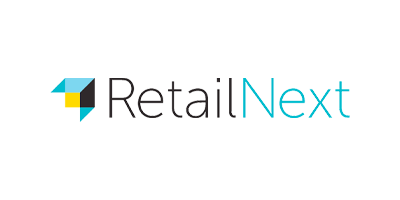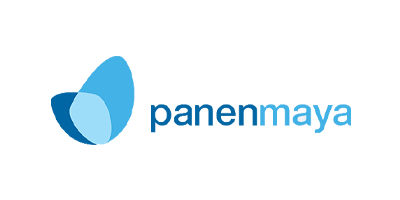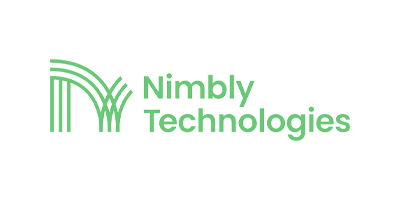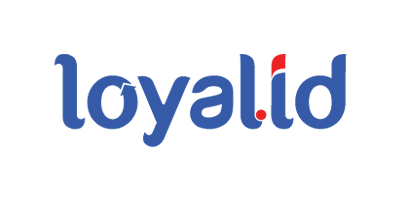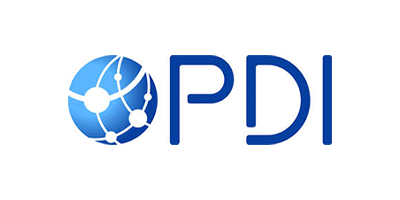 Contact Us
Growth and expansion are the aspiration of every businesses. With growth, it comes with more complexity in business process. We are here to be your partner in innovative solutions to simplify and solve your business challenges. Contact us for free consultation and learn more about our solutions.
---